How are you relating to what's happening?
The climate emergency. Biodiversity loss. Global inequality. An ongoing pandemic.
We are living an unpredictable, unimaginable future.
What mattered before no longer seems relevant. What matters now is how we simultaneously transform ourselves and our world so we can navigate breakdowns as they happen in real time.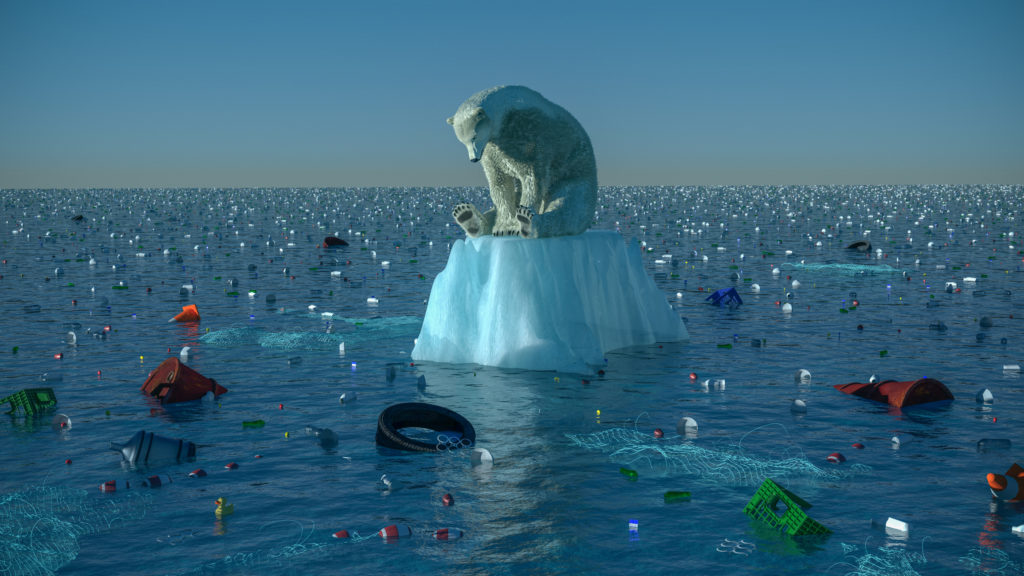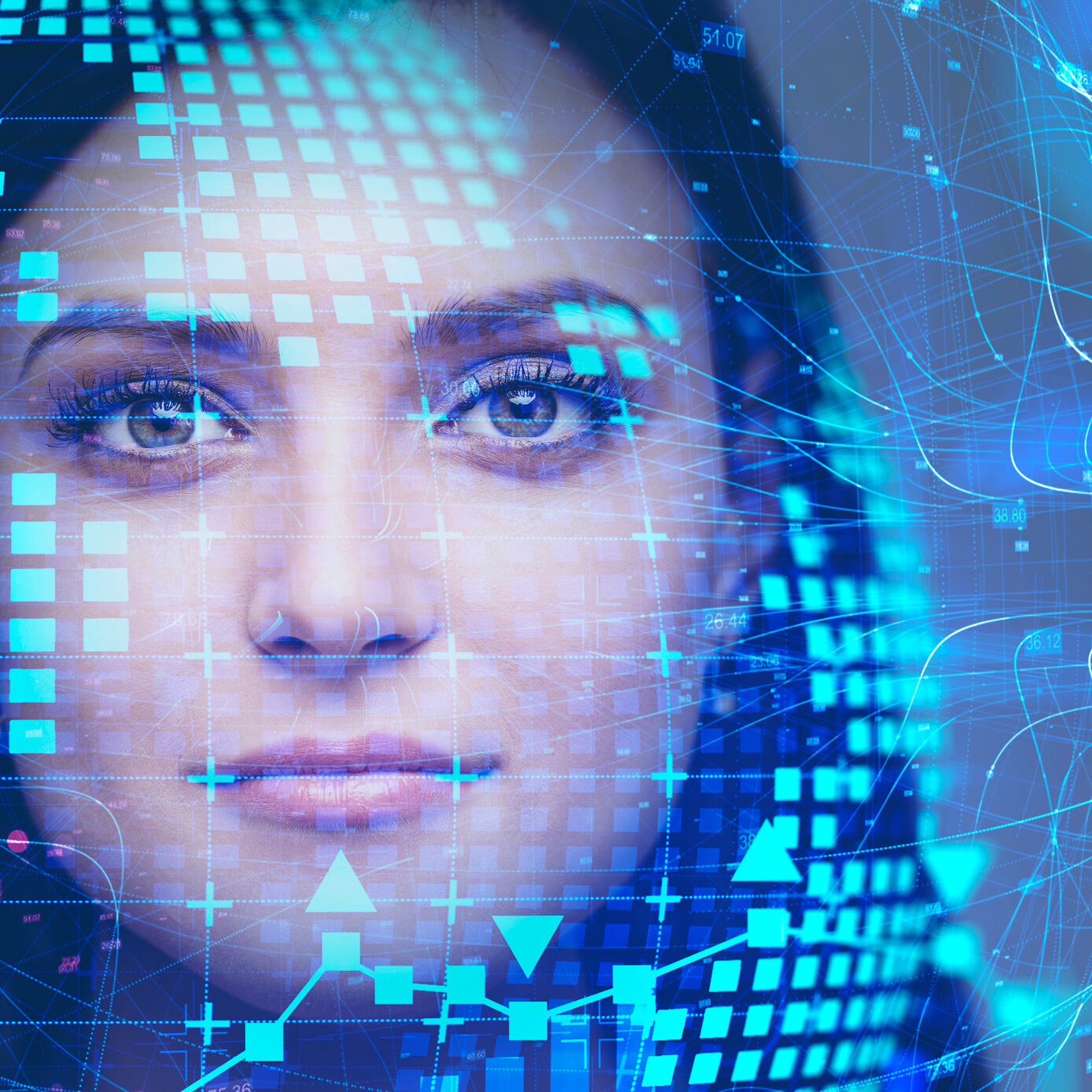 Now is the time to reimagine our world.
This is our opportunity to rethink how we as a society, businesses and individuals take care of everyone and everything on this planet. 
This transformation


has already begun.
More and more people are realizing, "I am an individual and I am responsible for the whole." They are naturally and spontaneously being drawn to make choices that serve both.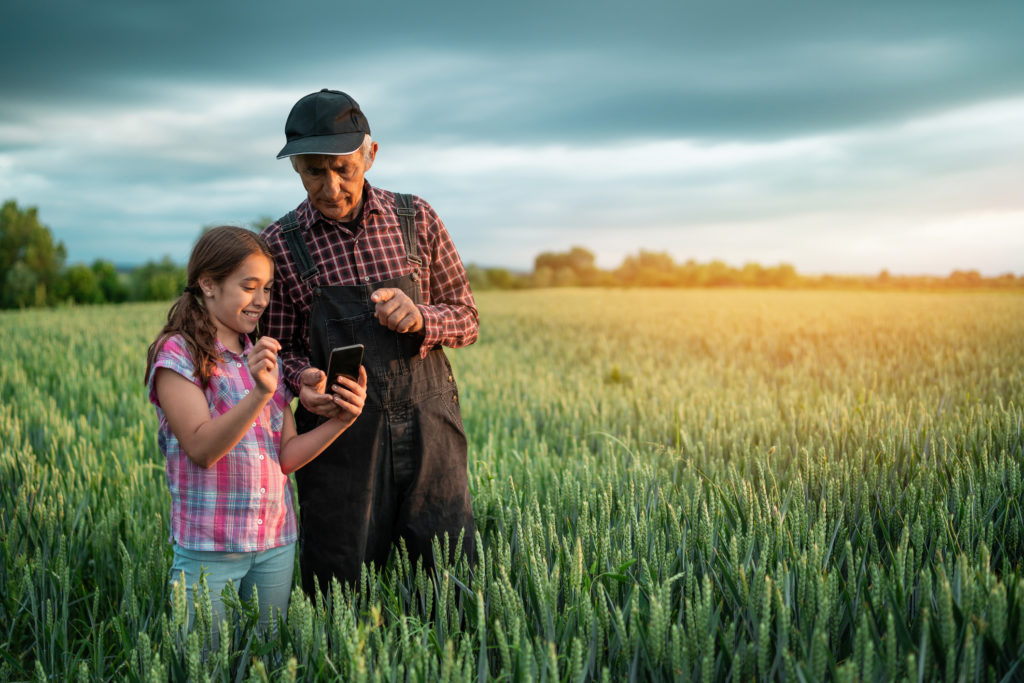 What is missing for us to navigate unanticipated breakdowns?
What can awaken our confidence in the face of uncertainty?
What conversations build trust and produce breakthroughs?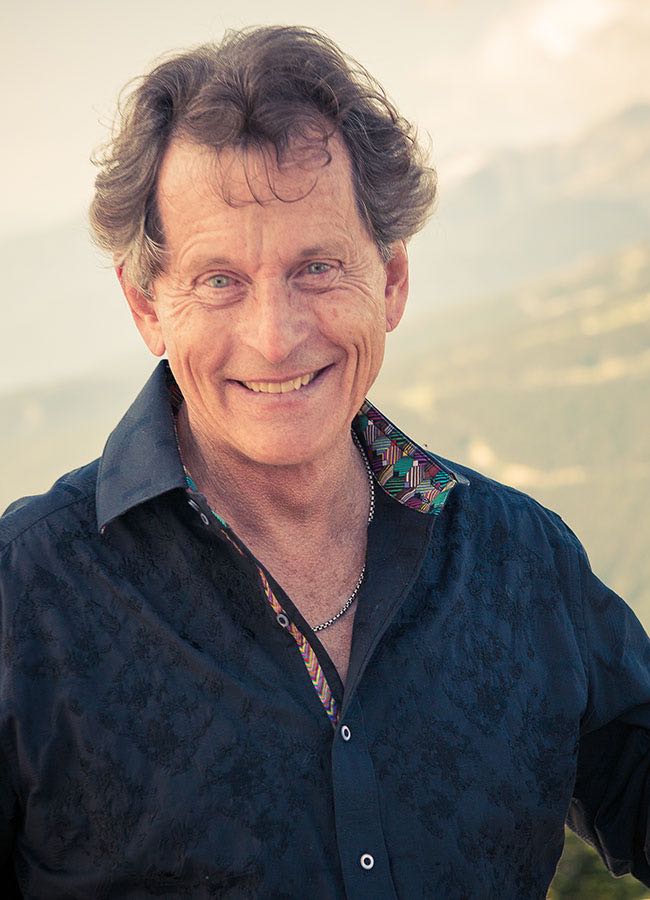 As a leader, coach and elder, I have been in conversations about who we need to be and what we need to do to navigate this real-time world for over thirty years.
I invite you to use and share the ideas assembled on this site to evoke a transformation for yourself and your family, your employees and your community.
 —Jim Selman