What's your story about growing older?
Changing the story you have about aging from "older" to "elder" opens up the possibility of being happy, healthy, valued and fulfilled in later life. An Eldering Ceremony can mark this transition and give purpose and possibility to the rest of your life.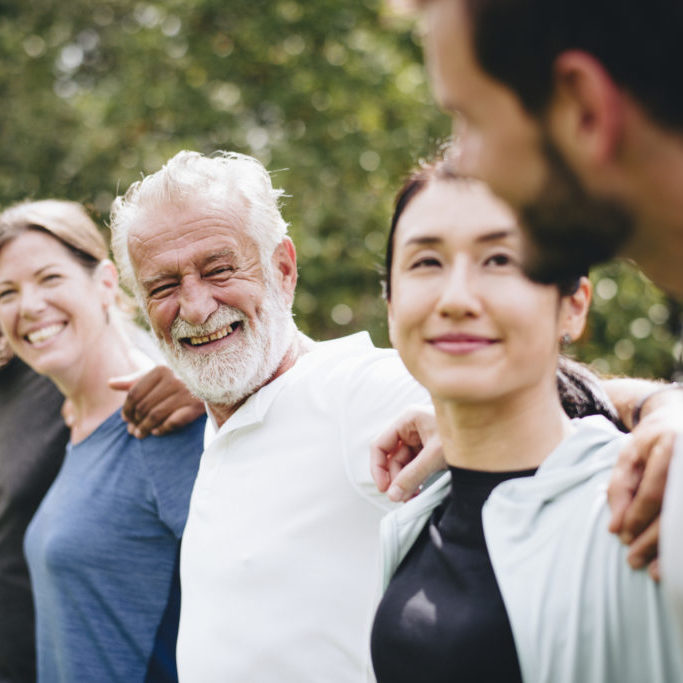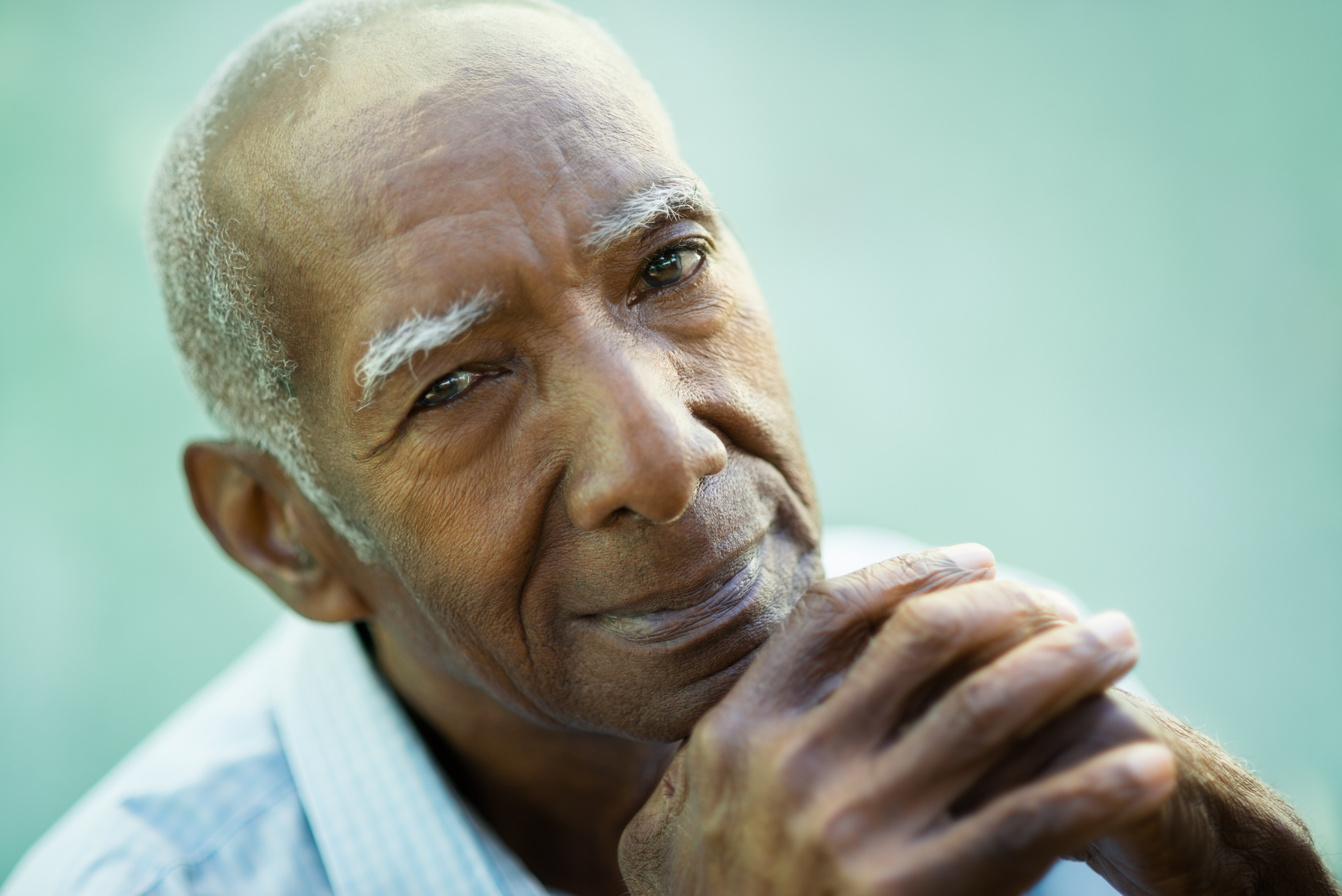 What does it mean to be an Elder today?
Elders are taking personal responsibility for the future of their families, their communities, and their world. Things are changing too quickly for "passing the torch" to make any sense. Everywhere, people of all ages must work together to address seemingly intractable problems and co-create the future.
What wisdom is needed now?
Not the common sense of conventional wisdom, but unconventional wisdom that leads us to new possibilities and choices.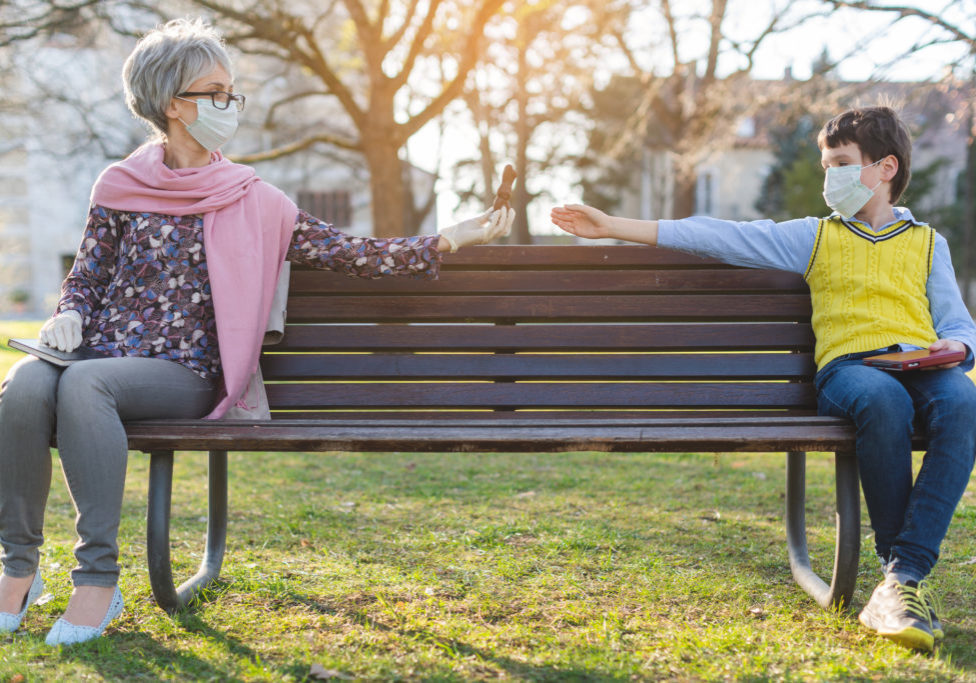 In the past, people came to the elders for their wisdom. Now, elders intentionally come to conversations that will impact our collective future and share their experience and knowledge in ways that bring out the best in others.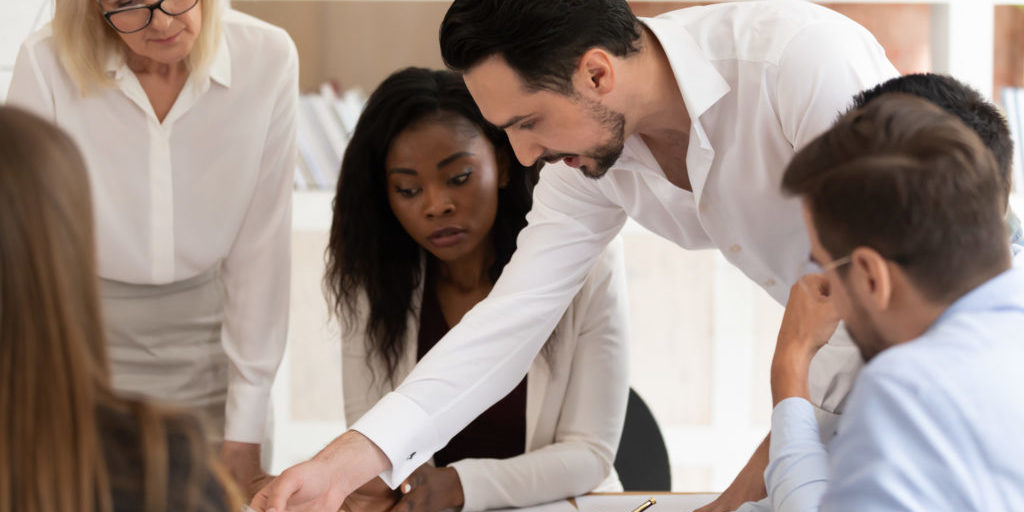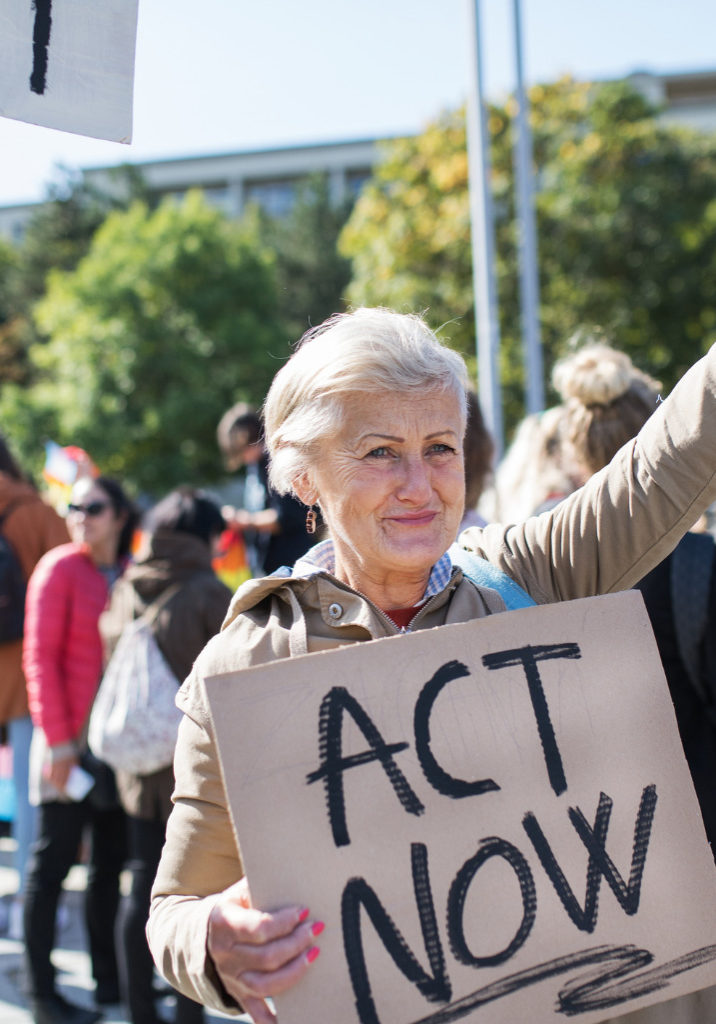 What future do you want to co-create?
What better way to stay connected and engaged in life than to invest your time and talents in making that future happen. Being an elder then becomes a commitment to life-long leadership.
What conversations inspire and move you?
Elders care and participate in conversations with people of all ages that build trust, generate respect, empower each other, and create openings for collaboration.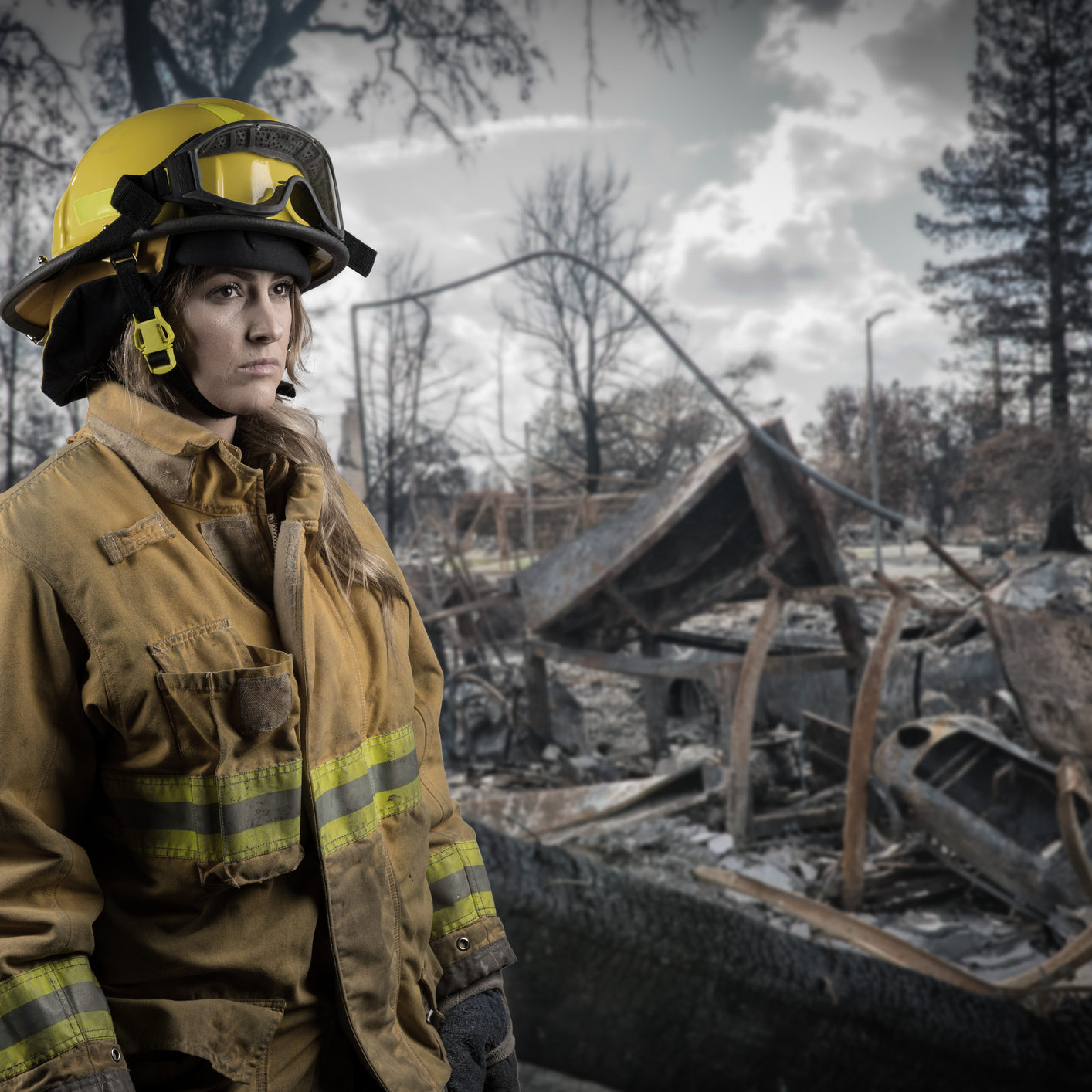 What way of relating increases the impact of your conversations?
We don't have much control over anything. But we always have a choice in how we relate to everything, including ourselves, others, circumstances, time and the mystery of life itself.