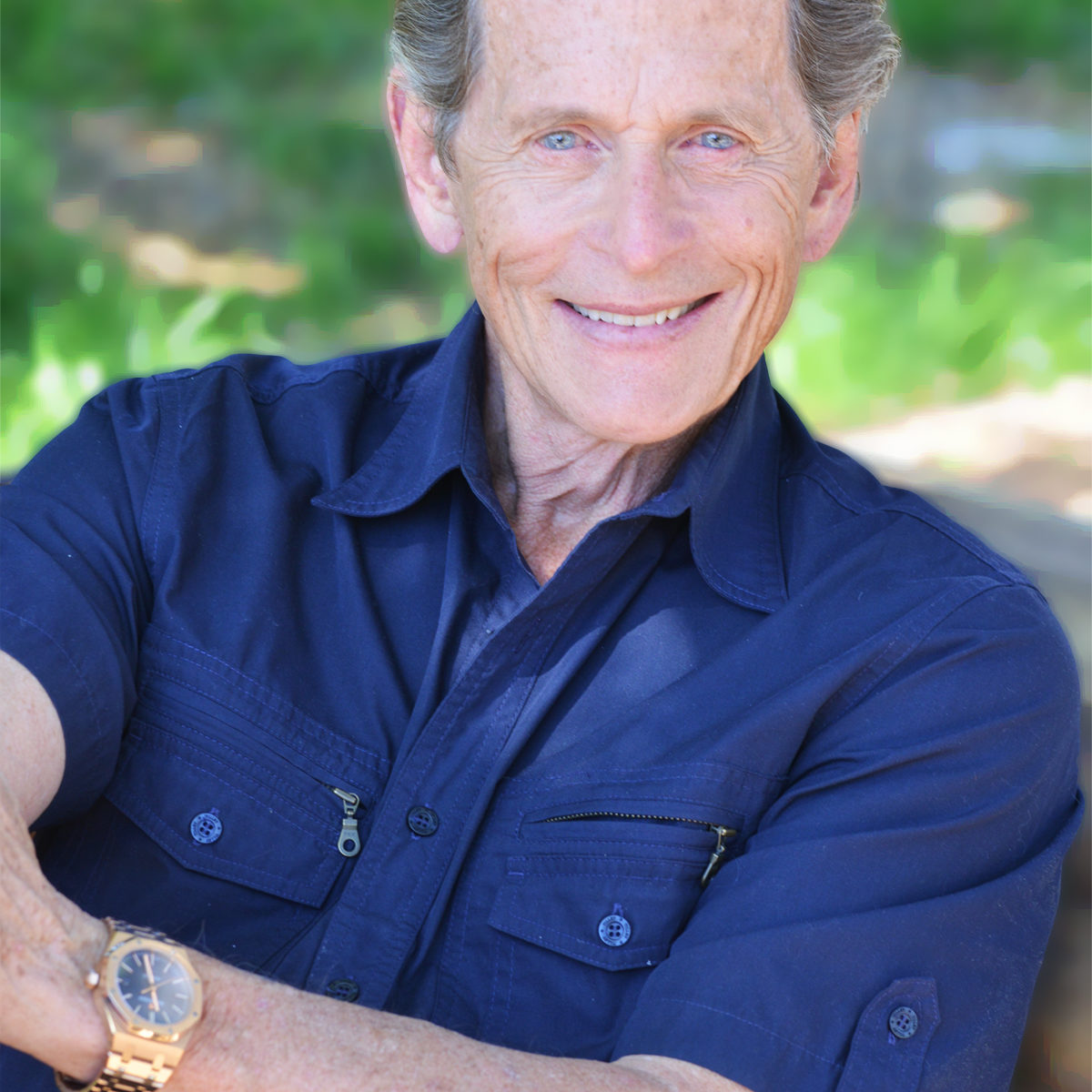 "Every once in a while, the drift of history opens up moments when everything begins to take a new direction. These are moments when future generations look back and mark the porous boundaries of an emerging new age."
Fernando Flores and B Scott Rousse
(from "Power & Wisdom" 2021)
I believe we are living in a real-time world, an increasingly unpredictable reality in which we cannot rely on the past to orient ourselves, predict the future, or inform what we do.
I am committed to assisting leaders navigate these times by generating a context of what I call "Serene Ambition". Serene Ambition, as a mindset and a way of being, resolves the paradox between accepting that which we cannot change and developing new competencies and practices around being responsible, making commitments, and coordinating action to change what we can.
My mission is to share what I've learned with others in a way that will bring out the best in them. As a pioneer in the field of personal and organizational transformation, my work over the past 40+ years has been about creating new narratives that reveal what is possible and what is missing to generate a future that expresses our highest aspirations. I teach people how to become different observers and, in doing so, disclose new possibilities and choices for them to consider. I challenge them to also consider that, in most areas of life, we don't have control over other people, our circumstances, or even ourselves. But we always have a choice in how we relate to anything and everything that concerns us.
— Jim
Jim Selman is an American consultant, coach, and author. Jim has been instrumental in building new theory and practical techniques in the field of management (including the concepts of "organizational transformation", "coaching", "the Merlin method for designing the future", "breakthroughs" and "breakdowns") and in introducing new approaches to producing broad "paradigm shifts".
Described as having a way of speaking that holds people's attention and inspires confidence, he is recognized as having been a pioneer in helping major companies embrace the concept of "contextual management".1  To this day, Paracomm Partners International, the implementation-focused consulting firm he founded in 1988, works with leaders and innovators who are committed to transforming their organizations and bringing about substantive and sustainable change.
Through his firm, Jim has been instrumental in designing and leading national program initiatives for U.S. government agencies, including the White House and Congress, in the areas of environmental protection, drug and alcohol abuse, and economic development. As a component of an overall strategy to transform the culture of the Canadian government to become a more citizen-focused and effective learning organization, he designed and delivered a ground-breaking leadership course ("Coaching for Breakthroughs and Commitment"). He has also designed original approaches and developed strategies to build leadership competencies for organizational transformation in the telecommunications, health, aerospace, petroleum, and electrical utility industries. In the area of large mergers and acquisitions, he has designed and implemented new approaches that deal with the human and cultural aspects to the satisfaction of people from both organizations.
In 2008, Jim participated with 22 other transformational leaders and officials in the United Nations to begin a dialogue to distinguish the emerging leadership paradigm and how transformational leadership principles might offer a breakthrough in empowering developing nations and assisting leaders in those countries to undertake full-spectrum responses to their most pressing issues and intractable problems. Two years earlier, he was involved in a groundbreaking coaching conference in Vancouver, Canada in which 43 key thought leaders from 14 nations gathered to discuss the challenges facing the coaching industry and invent new possibilities for moving the profession forward.
Previously, in October 1987, Selman had moderated a televised broadcast featuring top sports coaches John Wooden, Red Auerbach, Timothy Gallwey, George Allen and Werner Erhard in a discussion of the principles of coaching across all disciplines. Together, they sought to identify distinctions found in coaching, regardless of the subject being coached.2 In 1989, Selman documented the outcomes of that broadcast with the late Professor Roger Evered (U.S. Naval Graduate School at Monterrey), in "Coaching and the Art of Management", the first article published about organizational coaching.3
In 1984, Jim partnered with Werner Erhard to form Transformational Technologies Inc. (TTI), a management consulting and training organization. Selman, in his capacity as CEO of TTI, noted that, "When we talk about management technology, what we are talking about is a rigorously tested and challenged body of distinctions for having access to whatever the phenomenon of management really is".4
Earlier in his career, Jim was a partner in the management consulting division of Touche Ross & Co. (now Deloitte Touche), where he began research into obstacles to the implementation of large-scale systems change. His early work in this area led Selman & Associates to secure one of the first large engagements focused on building an organizational culture with Lockheed Aerospace in 1982.
During his career, Jim has been privileged to work in education and research with some of the leading thinkers and practitioners in the fields of transformation and management, including Fernando Flores, Warren Bennis, Peter Senge, Werner Erhard, Richard Pascal, and Ken Blanchard, among others. Jim obtained a B.A. in social psychology and philosophy (University of Oklahoma).
With Elena Espinal, Selman co-founded the first government accredited post-graduate program in coaching in Buenos Aires in 1997 (Instituto de Capacitación Profesional). He is an honorary member of the Argentine Association of Coaching (AAPC), and a member of both the Transformational Leadership CouncilTM and the Association of Transformational LeadersTM.
For the past three decades, Jim has been committed to transforming the paradigm of aging. In 2006, he founded The Eldering Institute® in collaboration with Shae Hadden and Adib Saikali, distinguished Eldering as a new paradigm, and created several products and programs to transform people's experience of growing older. He is a former member of the California Commission on Aging and a past director of the Breakthrough Foundation.
In his ongoing work with corporate boards, Jim has focused on helping members go beyond their traditional responsibilities for oversight to actually empower their companies to be successful and stay out of trouble. Jim currently serves on two such boards.
---
Notes
1. Elizabeth Goodell Russell, Reading Under the Covers: An Autobiography (2005). ISBN 9-780595-361687.
Perry Pascarella, "Can Management Break Out of Its Box?", Industry Week Magazine (June 13, 1983).
2. Vikki Brock. "Grounded Theory of the Roots and Emergence of Coaching", Doctoral Dissertation. (2008).
Vikki G Brock, Ph.D. Sourcebook of Coaching History, second edition, 2014, p. 197. ISBN 9-781469-986654.
3. Jim Selman and Roger Evered, "Coaching and the Art of Management", Organizational Dynamics (1989), vol. 18 (2), pp. 16-32.
4. Nakia Melecio, Leading Past Perception: Helping Leaders Make a Difference (Lulu: 2014), p. 80. ISBN 9-781483-410401.